Our guiding philosophy is to apply our accumulated and collective experience to create real, tangible value for our clients. We obviously have extensive experience solving complex problems for business owners and we are increasingly being engaged by capital providers to provide the same value stabilization and value creation for assets in their portfolios.
Institutions
Institutional investors most often engage the Vertical Capital Advisors team to lead buy-side engagements, starting with target identification and qualification through initial contact, all phases of due diligence, quantitative analysis, appropriate modeling/forecasting, valuation, deal structure, offers, negotiation, closing documentation and integration and post-acquisition reporting – truly full-cycle engagement. We understand the numbers and we excel at culture. Every peg is not round.
Sell-side? Exact same disciplined process in reverse. Always, always, always focused on maximizing value.
Keys to our success
Disciplined process

Extreme agility

Identifying/Understanding/Mitigating/Managing/Budgeting Risk

Certainty of execution

Team orientation

Value creation
Advisors
Our financial advisory services complement the services provided by other professionals - accountants, attorneys and others – all working together to create an optimal outcome. In fact, every engagement creates the need for professional legal and accounting services.
Our process is straightforward:
We analyze the current situation the way capital providers do

We formulate strategies to deliver the desired outcome

We draft a thorough proposal that tells a compelling story

We negotiate with all stakeholders until an optimal solution is achieved

We work with all stakeholders until the solution is fully implemented
Financial Institutions
Check later for more information about our services for financial institutions
Current Opportunities
In a market starved for quality opportunities, Vertical Capital Advisors provides capital allocators direct access to highly-curated, funding-ready, direct equity, mezzanine and debt funding opportunities in a wide array of sectors throughout the US and overseas.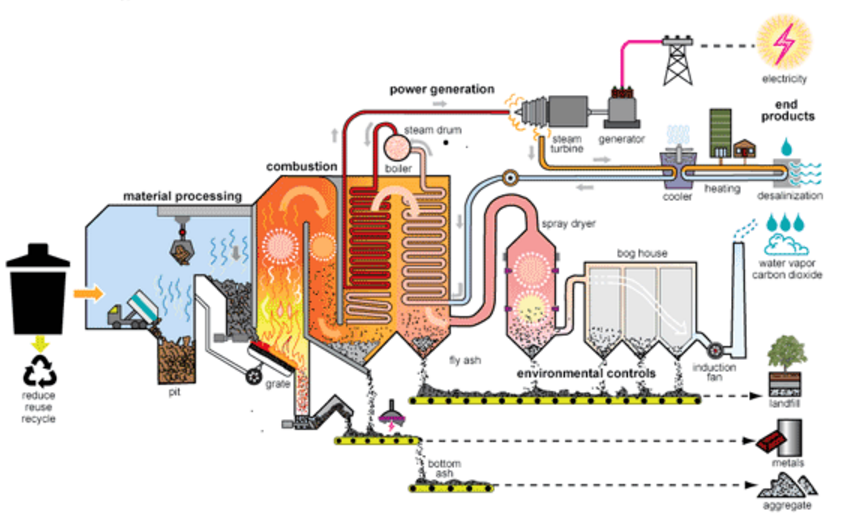 $30MM Refuse to Renewable
Revenue-generating for 18 months, this innovative venture converts municipal solid waste to energy products with ZERO to NEGATIVE carbon footprint. Engineered modules fit in TEU shipping containers, this model is extremely scalable. Funding enables transition into full-scale production of 32 units projected to generate $11MM NOI annually.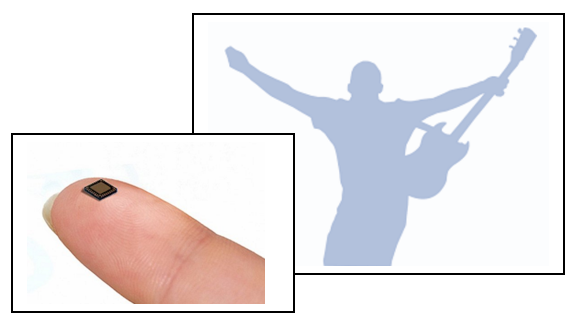 $8MM Wireless Uncompressed Audio Technology
Better than Bluetooth! Wireless UNCOMPRESSED 2.4G digital audio. Available now for commercial and personal music use. Soon to be integrable into every device that benefits from crystal clear sound. This technology takes sound to the next level of purity – pure fidelity.
Up To $100MM CRE Acquisition Facility (US)
Experienced developer of shopping centers has strong record of acquiring underperforming shopping centers, achieving full economic occupancy and monetizing gains in 3-5 years.
$10MM to $50MM Pharmaceutical Launch
This new pharmaceutical ingredient company has a contract with a global pharmaceutical company and needs to develop drug delivery, diagnostic and API applications.
Brazilian Tech Company: Medical Imaging, Retail, Collaborative Work Systems
High-tech Brazilian multi-touch large format interactive display manufacturer with applications in retail, medical imaging and collaborative workspace seeking US Partner with established channels in healthcare and retail.
B2B Hospitality Services Company $8MM
Established, profitable provider of services to hospitality sector, both franchisors and individual properties, owner seeking an exit.
Representative Transactions
Vertical Capital Advisors has secured over $200MM debt/mezz/equity financing for hospitality owners, including these exceptional properties: